Destiny for Women Health Center
Our mission is to support and educate women of childbearing age in their physical, emotional, and spiritual health.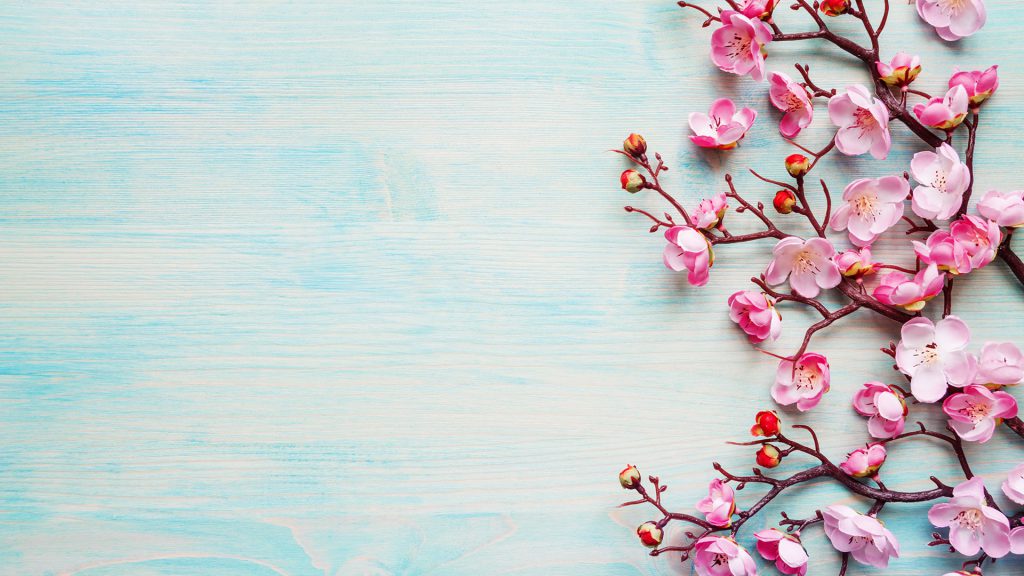 There is a gap of love in Peoria, IL.
We need your help to fill it.
---
The bible verse below perfectly describes the purpose of Destiny for Women Health Center. Every day we strive to make known the glorious splendor of God's Kingdom to every woman who graces our doorstep. It is so beautiful to witness the Holy Spirit open the hearts and minds of women to the truth.